The founding team behind cancer company, Molecular Templates, has come together with its original seed investor to tackle the growing problem of prohibit­ively costly biologic medicines in the treatment of major inflammatory diseases such as rheumatoid arthritis, psoriasis, ulcerative colitis and Crohn's disease. D5Pharma takes the stance that such drugs are unnecessarily large, complicated and immunogenic, and are beyond the reach of many patients.
Our work is rooted in scientific excellence.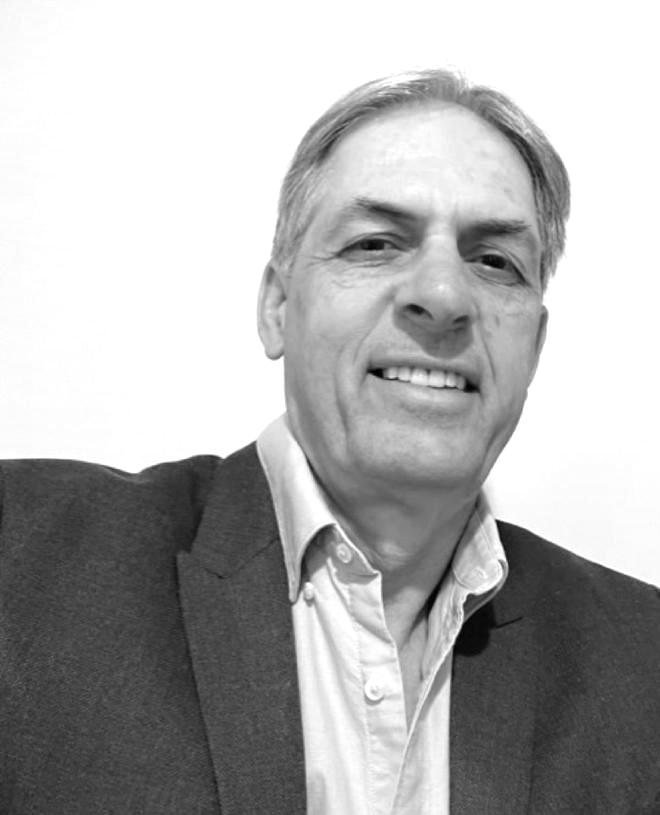 Jean Gariépy
Chief Scientific Officer
Senior Scientist, Sunnybrook Research Institute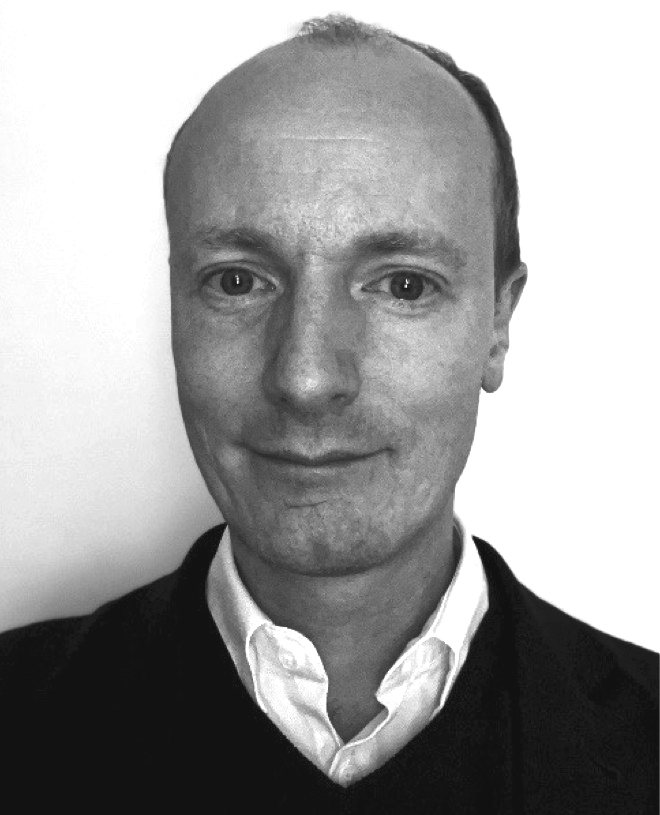 Stephen Howard
Financial Consultant
A leading senior financial analyst and consultant
We are experienced in the business of technology innovation.
The potential for addressing the enormous challenges posed by cancer and inflammatory diseases using reimagined
biologics

is apparent.

A new and effective cancer vaccine that blocks metastasis. By the careful paring down of immunogenic domains, D5 has identified a region of the carcinoembryonic antigen (CEA) as a vaccine candidate for cancer therapy, one that takes advantage of a novel immune pathway and prevents metastasis. Now, D5 introduces MetVax, a new way to vaccinate against the spread of cancer.
Nucleic acids for immune therapy. Aptamers—single-stranded nucleic acids with complex, non-helical structures—have long been touted as valid alternatives to expensive monoclonal antibodies for the treatment of many incapacitating and fatal diseases. D5 believes a new approach that focuses on rapidly identifying functionally relevant molecules will unlock the as yet untapped potential of the DNA aptamer drug class. Our lead candidate is PEG:CCS13, a novel checkpoint agonist that dampens the unwanted immune responses common to many autoimmune diseases.